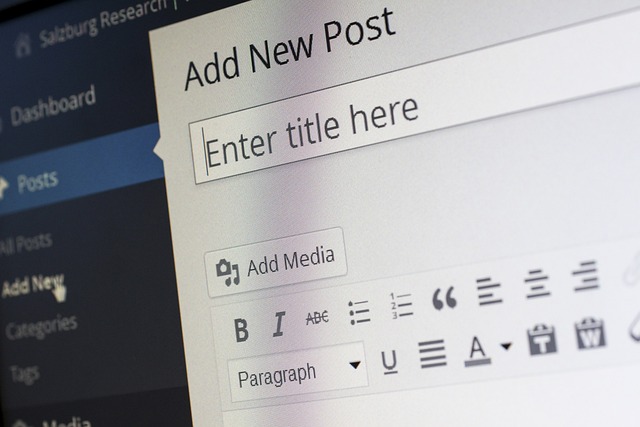 Creating a page or post from submissions is a useful way to allow any user to create pages directly in the front end. Or you could create a page template (for example one to show recipes). And then just submit another entry, this way the plugin will automatically create a new page or post for that entry using the format that you created.
To create a page or post from a WPForms submission do the following:
1.- Go to Page Builder ...
Continue Reading →