The list block can repeat a configurable list of blocks for each entry that the page is going to display
The Miniature Schnauzer dog breed has it all in one small package: intelligence, affection, an extroverted temperament, humor, and a personality that's twice as big as their bodies. Throw in that walrus mustache and quivering enthusiasm, and they'll make you laugh every day.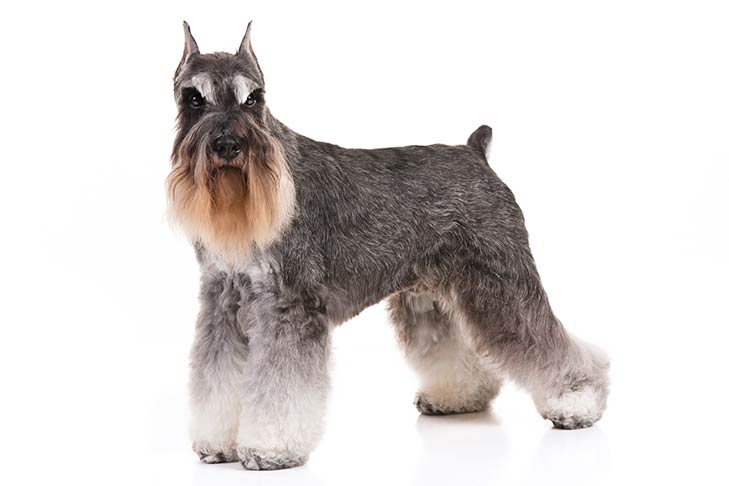 Elegant. Proud. Clever. The Poodle is an impressive dog, as the many best-in-show winners from this dog breed can attest. But behind the blue ribbons, impressive hairdos, and regal attitude, you'll find an affectionate family dog with an ancient history and many talents.